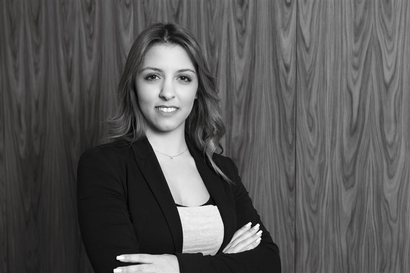 Litsa Christou
Position:
Senior Audit Assistant
Company:
AOG (Cyprus) Limited
Qualifications:
ACCA Trainee
Telephone:
+357 22 278 600
Email:
litsa@aog.co.uk
Curriculum Vitae
Litsa was born and raised in Cyprus where she completed her high school education at Kykkos A in Nicosia.
From 2005 to 2008 Litsa completed a Management degree at the University of Nicosia in order to commence her move into the financial world.
In 2007 Litsa started working at AOG (Cyprus) Limited in order to gain some hands on practical experience in the accounting / financial sector.
Within AOG (Cyprus) Limited she has been actively involved in book-keeping for various clients and in maintaining and updating personnel and payroll records for AOG staff.
More recently, Litsa has decided to study towards an ACCA qualification, balancing her work and study commitments, and in the office she helps as an audit and tax assistant.